*This post may contain affiliate links. As an Amazon Associate we earn from qualifying purchases.
Have you heard of a little place called Topgolf? It's this fancy shmancy driving range/restaurant/bar/party spot. And let me tell you, it's the bees knees.
But do you need a membership to truly enjoy all that Topgolf has to offer? I'm here to break it down for you.
To golf at Topgolf you will need to have a lifetime membership (which costs you $5). You don't have to purchase any other ongoing memberships or pay any other fees (besides the $5 one-time fee) to be able to golf at Topgolf.
However, Topgolf also offers many other memberships that you can purchase for a monthly or yearly fee that will give you tons of other benefits. I will go into some of the benefits of those extra memberships in the rest of this article.
To see some of the latest and greatest golfing gadgets currently on the market just click here.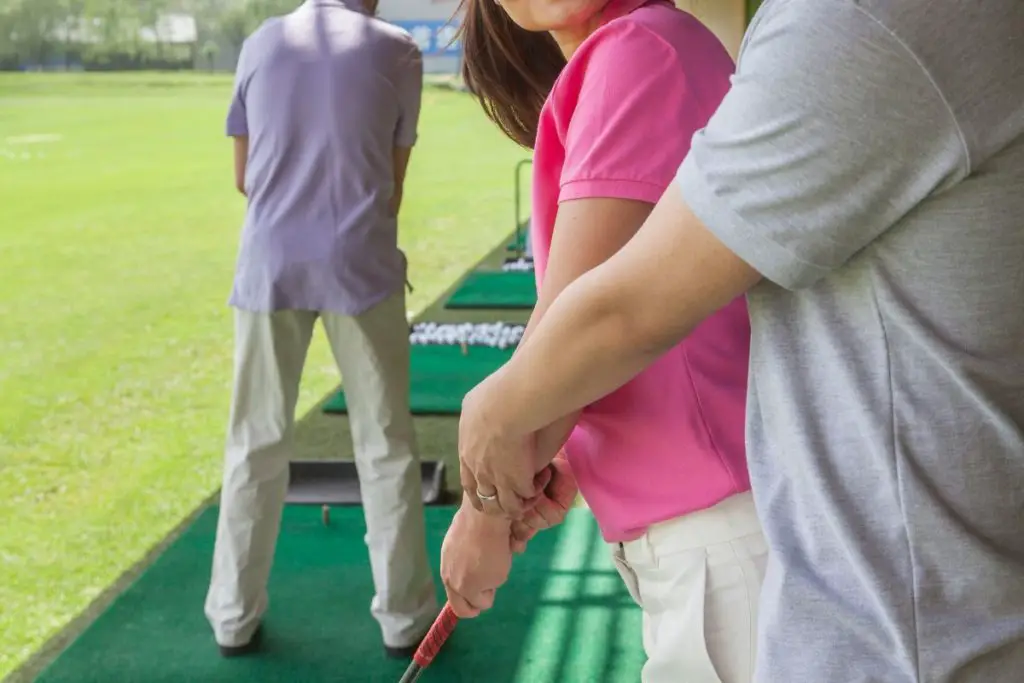 The Benefits of Having a Membership at Topgolf
First things first, let's talk about the perks. If you're a member, you get access to some pretty sweet discounts and deals. For example, you can get your grub on for cheaper, because who doesn't love a good deal on food and drinks?
Plus, you can play golf games for less (and even free during certain times), because let's be real, golf is a pricey sport. And if you're throwing a shindig, you can save some dough on events and parties.
But it's not just about saving money, oh no. As a member, you also get priority reservations. Because let's be honest, no one wants to be that person who shows up to Topgolf only to find out there's a 2-hour wait.
And, you also get exclusive access to special events. So, you'll be the cool kid at the party, hanging out with other members at exclusive shindigs.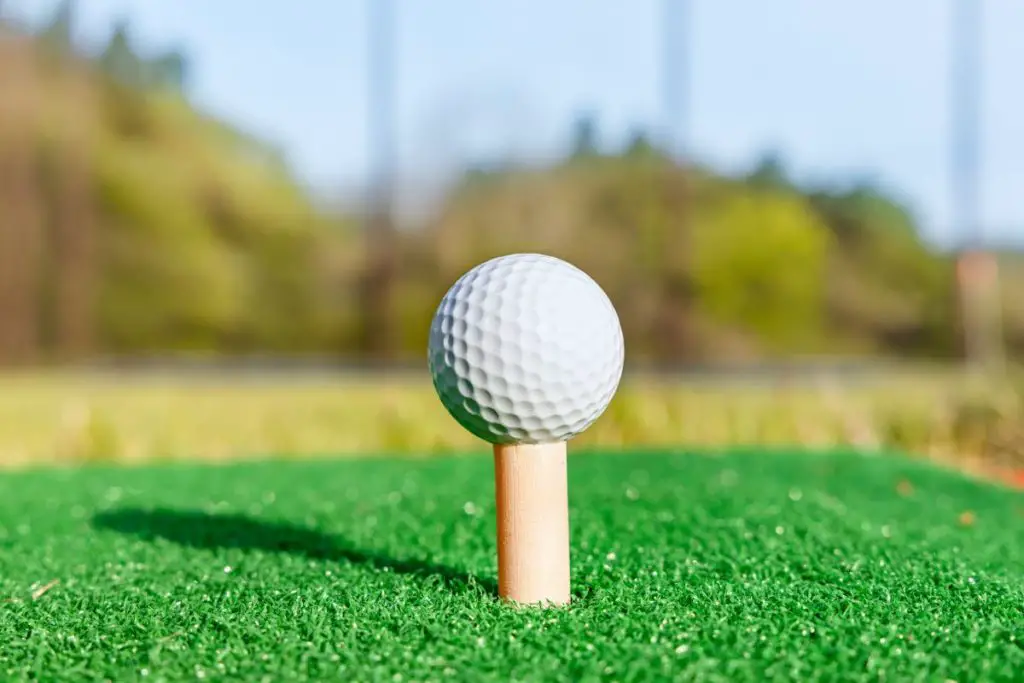 How to Get the Most Out of Your Membership
Now, let's talk strategy. If you're going to fork over the dough for a membership (and they are far from cheap), you want to make sure you're getting the most bang for your buck.
First and foremost, plan ahead. Make reservations ahead of time, especially on the weekends. And, bring your friends. The more the merrier, right? Not only will you have more fun, but you'll also be able to split the cost of the membership among your crew.
Another tip, use your membership for special events. Throw a birthday bash at Topgolf or book the place for your next corporate event. And lastly, don't forget about the rewards program. The more you play, the more rewards you'll earn. It's like a game within a game.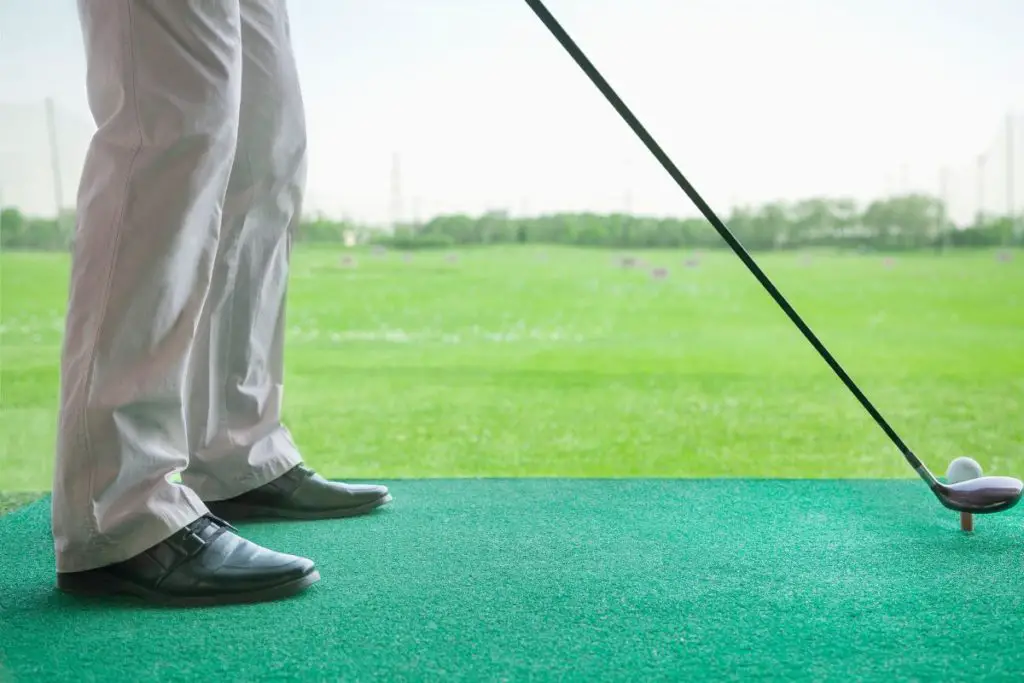 How to Decide if a Membership is Right for You
Now, you may be thinking, "this all sounds great, but is it worth it?" That, my friends, is a decision only you can make. First, consider the cost. How much are you willing to spend on a membership?
Currently, Topgolf memberships range in price from $720 to $3,500 a year! So getting one is far from an easy decision at that price.
Next, think about how often you plan on visiting Topgolf. If you're a frequent player, it might be worth it. And finally, weigh the benefits against non-member prices. Do the savings outweigh the cost of the membership?
How much does a Topgolf membership cost?
It depends on the location, but on average, it ranges from $720-$3,500 a year or $100-$500 a month.
How do I sign up for a Topgolf membership?
You can sign up online or in-person at any Topgolf location.
Are there any locations where a Topgolf membership is not accepted?
Nope, your membership is valid at all Topgolf locations.
Final Thoughts
So, do you need a membership to fully enjoy Topgolf? It's not a requirement, but it sure does come with some sweet perks. If you're a frequent player and the savings outweigh the cost, then go for it. But if it's just a casual pastime for you, then you might want to stick with paying as you play.
In short, a membership at Topgolf can give you access to exclusive discounts and deals, priority reservations, and special events. But it's not just about the money. It's about maximizing your experience and getting the most out of your time at Topgolf.
So, weigh the pros and cons, and if it's worth it for you, sign up and enjoy the perks of being a member. But, if it's not for you, don't worry, you can still have a blast at Topgolf as a non-member. Just be prepared to wait in line (and of course pay the one-time $5 fee).