*This post may contain affiliate links. As an Amazon Associate we earn from qualifying purchases.
We've all heard of Topgolf, right? It's that super cool driving range where you can hit microchipped golf balls at giant targets while sipping on a fancy cocktail and scarfing down some overpriced nachos.
It's the ultimate golf experience for people who have always wanted to try the sport but have zero desire to actually walk around a course for four hours.
But here's the question on everyone's mind: are all Topgolfs the same? Can you expect the same level of awesomeness at every single location, or are some Topgolfs better than others?
All Topgolf locations, games, food, etc. are similar but not identical. Some locations might be larger or smaller than others while different locations might get new games earlier than others. Available food and beverage options at each Topgolf location might vary slightly as well.
Now let's dive more into the differences between some of the different Topgolf locations and what you can expect to be the same and different. Before we get to that though let's look at where Topgolf started.
To see some of the latest and greatest golfing gadgets currently on the market just click here.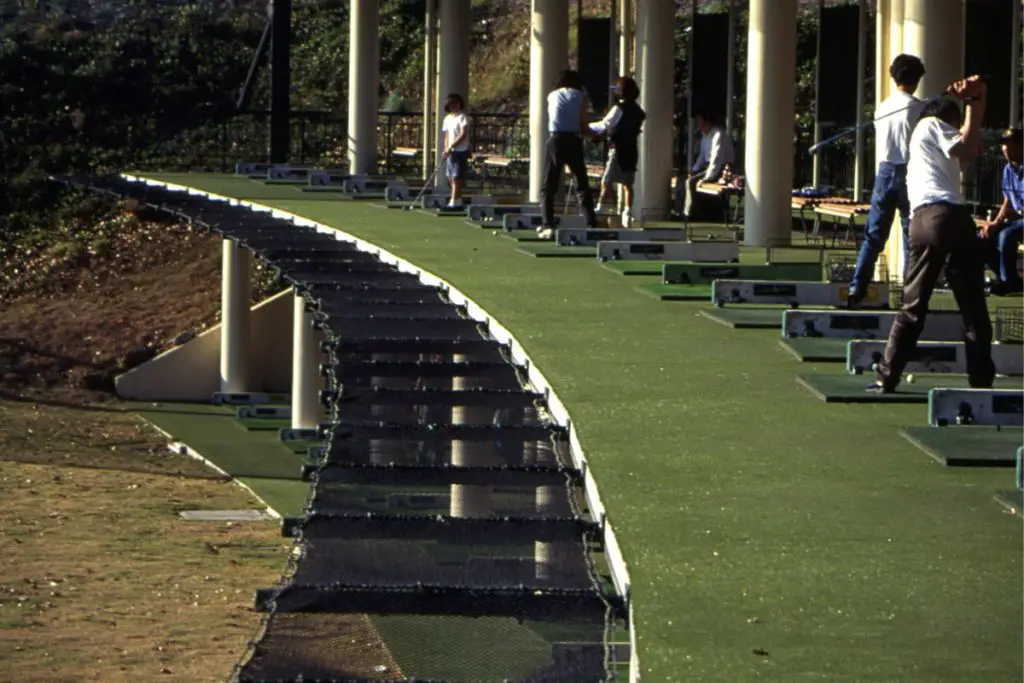 History of Topgolf
It all started back in 2000 in the UK, when two brothers had the bright idea to combine golf and technology to create a new type of driving range. They installed microchips in the golf balls and set up a bunch of targets with sensors so that players could see exactly how far they hit their shots and score points based on their accuracy.
Fast forward to today, and Topgolf has exploded in popularity.
There are now over 50 locations in the US alone, with more popping up all the time in countries around the world. It's safe to say that the original founders probably never expected their little driving range idea to become such a huge phenomenon.
So now that we know the basic background of Topgolf, let's get to the real question at hand: are all Topgolfs the same? Well, the short answer is: kind of.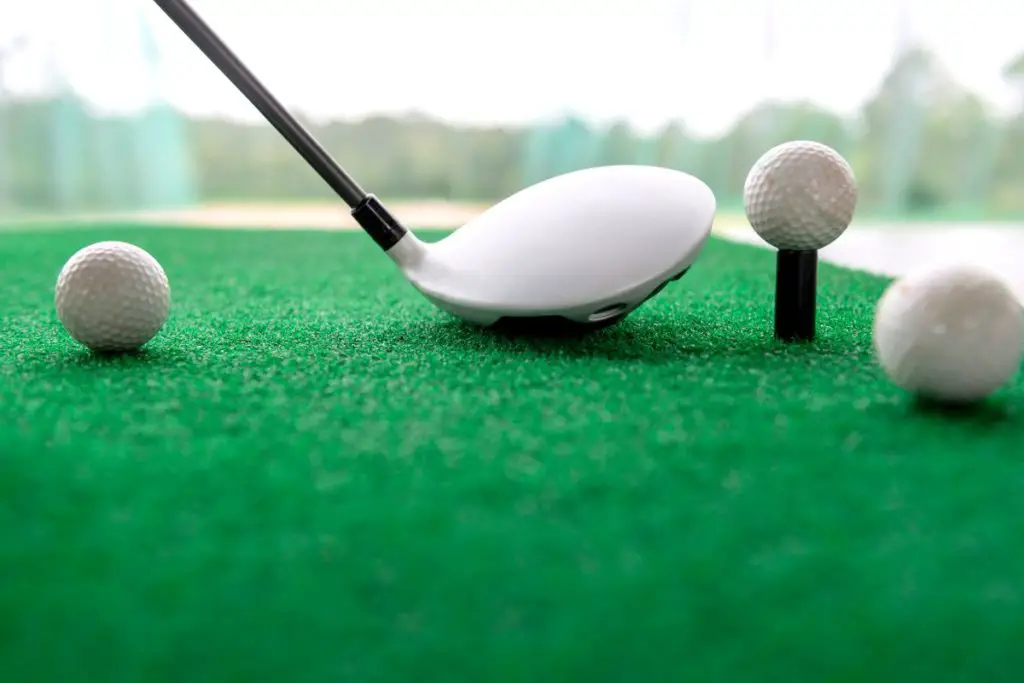 Topgolf Locations
Let's start with the physical locations themselves. At a basic level, all Topgolfs have the same layout: a bunch of hitting bays where you can whack golf balls at targets, a bar area where you can grab a drink or a bite to eat, and sometimes other amenities or arcade games (like a pool table or foosball) as well.
However, the specifics of each location can vary quite a bit. Some Topgolfs are massive standalone facilities with multiple levels and hundreds of hitting bays, while others are attached to casinos or hotels and are a bit smaller.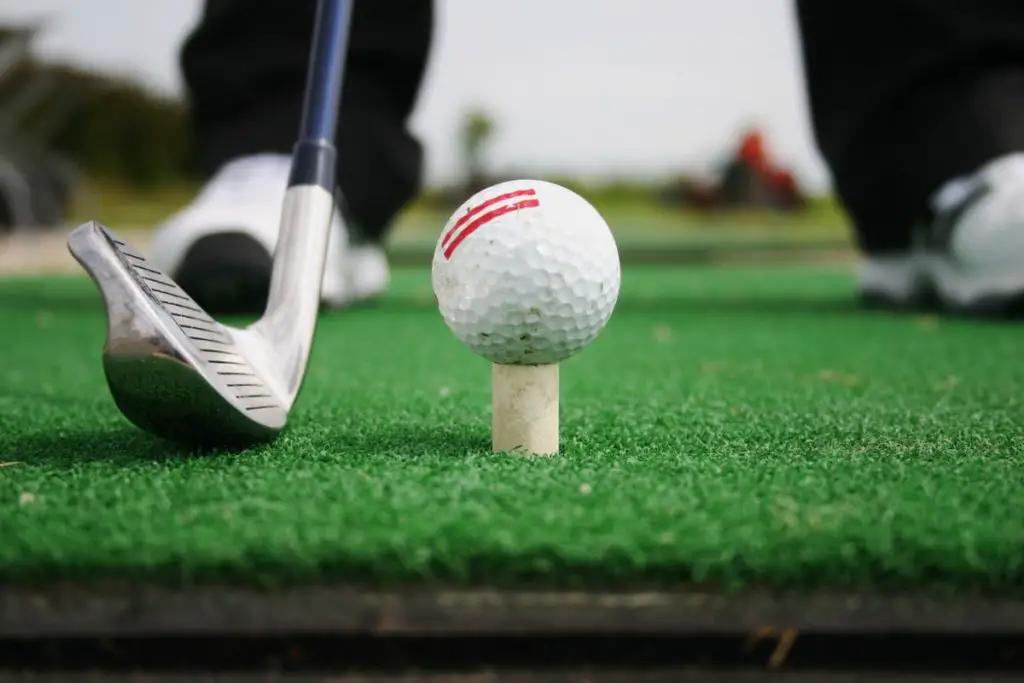 Gameplay Experience
Now let's talk about the actual gameplay experience at Topgolf. At its core, the gameplay is the same at all locations: you hit microchipped golf balls at targets, score points based on your accuracy, and try to beat your friends (or enemies, depending on how competitive you are).
However, there are a few variations that you might find at different Topgolf locations.
For example, some locations have different game modes that you can play, like the "Topcontender" challenge where you have to hit certain targets in a certain order to score points. Others have a feature where you can virtually play a round of golf on famous courses like St. Andrews or Pebble Beach, which is pretty cool if you're into that sort of thing.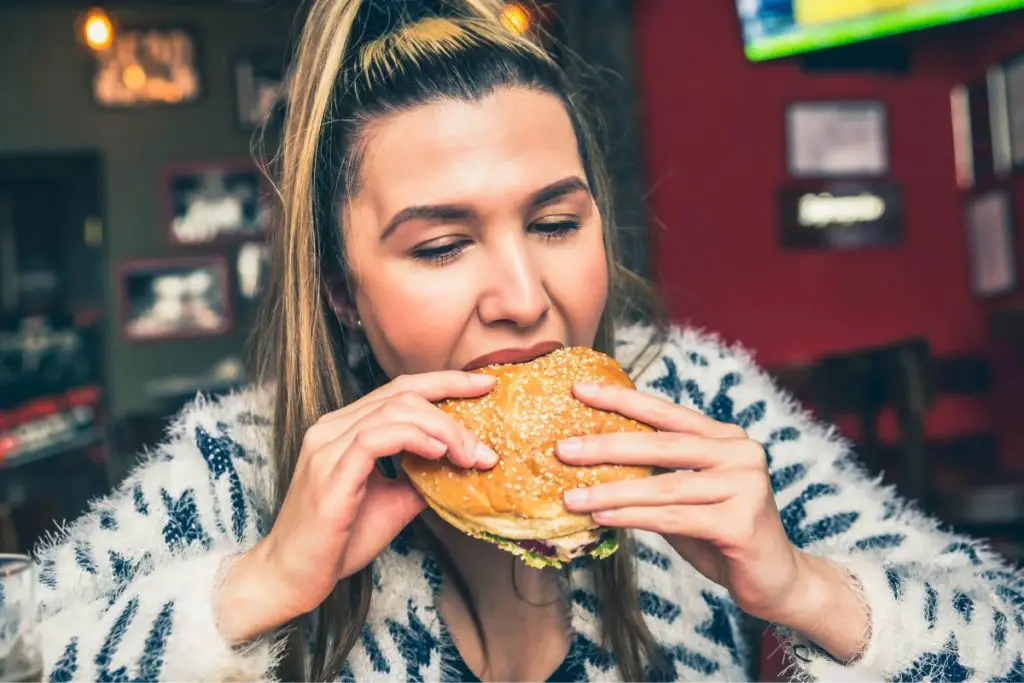 Food and Beverage Options
Another area where you might find some differences between Topgolf locations is the food and beverage options. Generally speaking, all Topgolfs have a bar and restaurant area where you can order cocktails, beers, and wines, as well as a food menu with items like burgers, sandwiches, and nachos.
However, some locations might have more extensive food and drink menus, with a wider selection of cocktails, craft beers, and gourmet food options. For example, one Topgolf might have a full-service restaurant attached to it, while another might just have a basic bar menu.
Event and Group Outings
If you're planning on hosting an event or group outing at Topgolf, you'll also want to consider the options available at different locations. Most Topgolfs have event spaces that can be reserved for corporate events, birthday parties, bachelor/bachelorette parties, and more.
These spaces usually come with private hitting bays and catering options and can vary in size and amenities. Some Topgolf locations might have a few small event spaces, while others have massive multi-level event spaces that can accommodate hundreds of people.
Final Thoughts
So, to wrap things up, are all Topgolfs the same? The answer is: not exactly. While the basic gameplay experience and food and beverage options are generally the same at all locations, there are some variations in terms of the physical layout and amenities of each location, as well as the event and group outing options.
However, overall, the Topgolf experience is pretty consistent no matter where you go.
If you're trying to decide which Topgolf location to visit, the best thing to do is to check out the specific amenities and features of each location on the Topgolf website and choose the one that best fits your needs and preferences.
And if you're still unsure, just remember that at the end of the day, it's all about having a good time with friends, hitting some golf balls, and maybe even showing off your killer swing (or at least pretending like you have one).