*This post may contain affiliate links. As an Amazon Associate we earn from qualifying purchases.
If you're reading this, I'm assuming you're a fan of Topgolf. And honestly, who isn't? It's the perfect combination of golf and going to a restaurant with friends. One major downside to Topgolf is that the crowds can be intense.
That's why I'm here to help you learn if you can book a bay atTopgolf in advance. Cause if you can then you can avoid the crowds and enjoy your time on the range like a boss.
So does Topgolf allow you to book a bay in advance?
You can make a reservation at Topgolf up to 7 days in advance when booking a single bay. However, Topgolf does charge a reservation fee which can range from $5 to $25 PER BAY! And that doesn't even give you any extra benefits beyond reserving your bay.
So although Topgolf does allow you to book a bay in advance the reservation fee and not being able to book any further in advance than 7 days are some pretty serious downsides to booking a bay for you and your friends at Topgolf.
If you are booking multiple bays (for 7-12 people) you can reserve those many weeks or months in advance. However, booking two side-by-side bays requires you to purchase a minimum of two hours of golfing as well as a food and drinks package from Topgolf. So unfortunately there is no way for you to get two side-by-side bays at Topgolf without spending a small fortune on their package deals.
In the rest of this article, I will be going into more detail about Topgolf and when you should and shouldn't get a reservation. So let's dive in.
To see some of the latest and greatest golfing gadgets currently on the market just click here.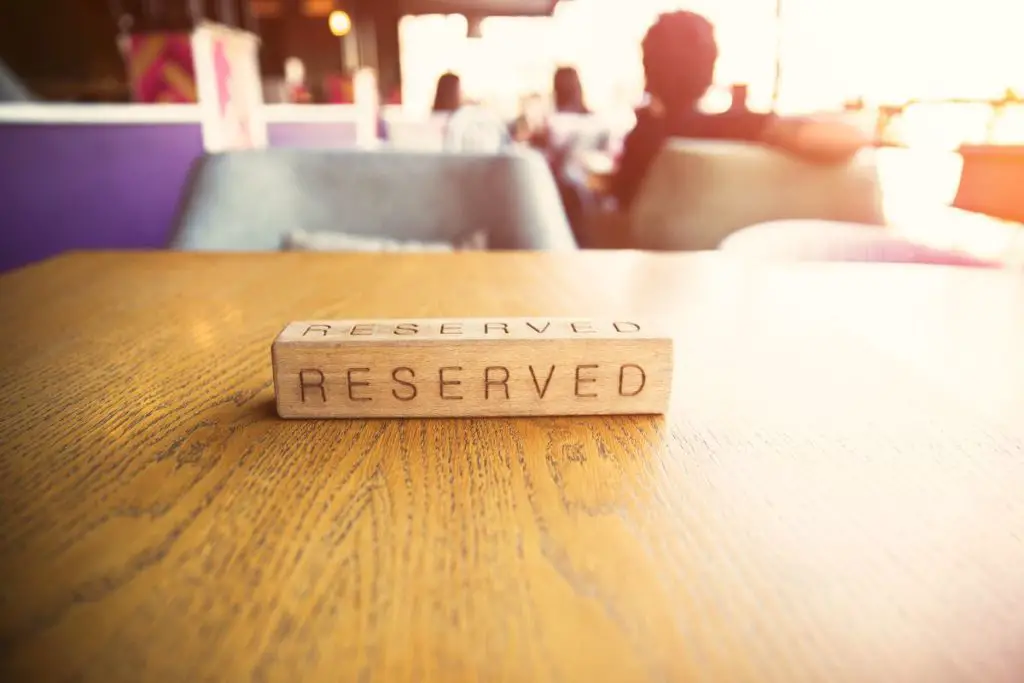 What is Topgolf?
So, you may be wondering, "What even is Topgolf?" Well, let me break it down for you.
Topgolf is essentially a driving range on steroids. It's like a combination of a traditional driving range, bar, and restaurant. Basically, it's like a giant adult playground.
You hit microchipped balls at giant targets and score points based on how close you get to the target. And the best part? You can do it all while drinking, eating, and hanging out with friends.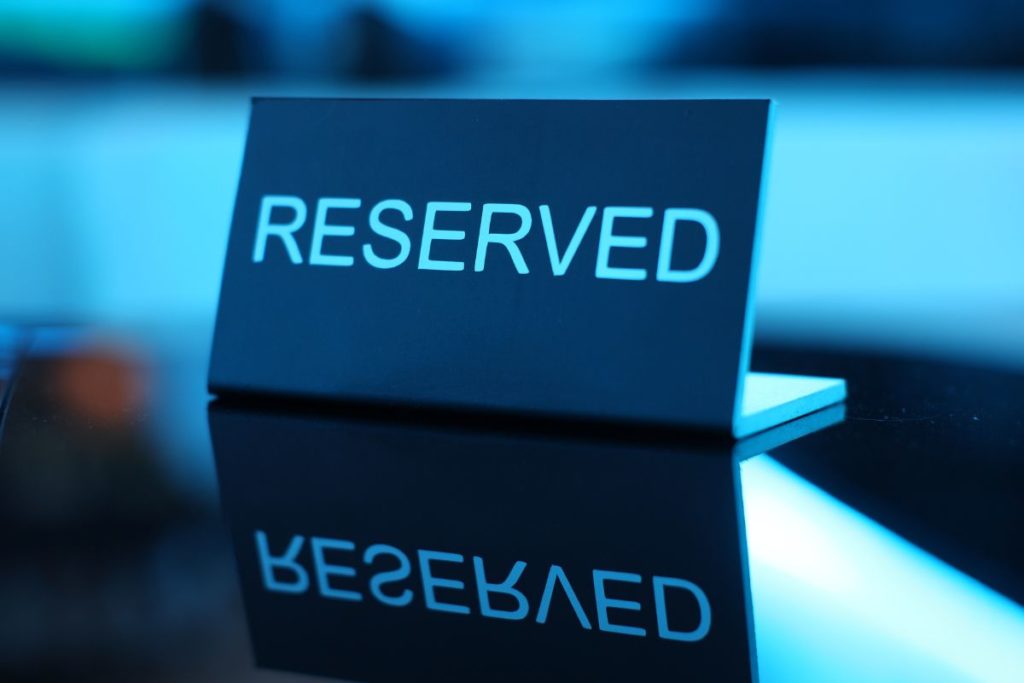 How to Book Topgolf in Advance
Now that you know what Topgolf is, let's talk about how to book it in advance. First things first, you'll need to go to the Topgolf website or their mobile app. From there, you can select the location you want to visit and select the date and time you want to play.
You can also select the number of players in your group and choose from the different times that are available.
Once you've selected your options, you'll be prompted to pay for your reservation. And trust me, this step is crucial. If you don't pay for your reservation, it's not really a reservation.
And we all know how frustrating it is to show up to Topgolf only to find out there's no room for you and your squad.
Once you pay for your reservation (which ranges in price from $5 to $25 per bay) you are ready to go. Just head to Topgolf and arrive a few minutes before your bay reservation begins and you will be set to walk right out to the driving range bay.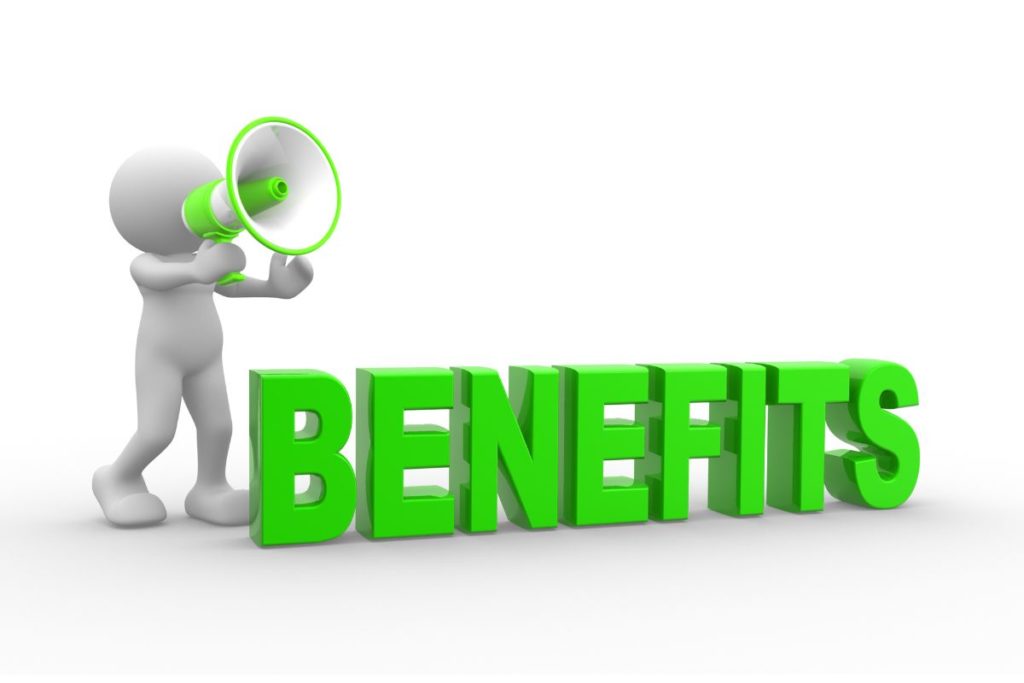 Benefits of Booking Topgolf in Advance
So, why should you book your Topgolf experience in advance? For starters, it'll save you time. You won't have to worry about the crowds and waiting in line.
Another perk of booking in advance is that you'll have more options. If you wait until the last minute, you'll be stuck with whatever time slots are available. But if you book in advance, you can choose the time that works best for you and your group.
Although paying to book a reservation is a bit annoying, not having to wait an hour or two is a huge benefit and why many people choose to book a bay rather than just walking in.
Topgolf's Technology
One of the things that sets Topgolf apart from traditional driving ranges is its technology. Each bay at Topgolf is equipped with microchipped golf balls and scoring systems.
This technology allows players to see where their shots landed and track their scores in real time. And if you're feeling competitive, you can even challenge your friends to a virtual game of golf.
Topgolf also has a mobile app that you can use to enhance your experience. The app allows you to view your score, order food and drinks, and even play games.
So, make sure to download the app before you head to Topgolf. It'll make your experience that much more enjoyable.
Final Thoughts
In conclusion, booking Topgolf in advance is the way to go. It'll save you time and the headache of dealing with the crowds. Plus, you'll have more options and can plan the perfect experience for you and your group.
So, what are you waiting for? Book your Topgolf experience now and enjoy it with your friends or family.
Can I book Topgolf for a corporate event?
Yes, Topgolf offers options for corporate events, including meeting spaces and catering.
Is there a deadline for making a reservation?
It depends on the location, but most Topgolf locations allow reservations up to 7 days in advance.
What is the cancellation policy for reservations?
Most Topgolf locations require at least a 24 hour notice for cancellations.